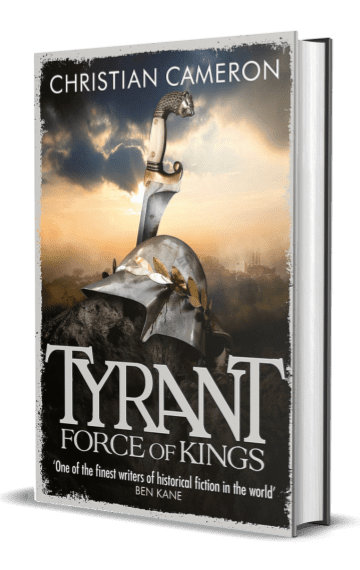 $4.99
Buy Now!
Read A Sample
Add To Your GoodReads
See The Full Series
Publisher:

Orion

Narrator:

Peter Noble

Available in:

eBook, Hardcopy, Audiobook

Published:

August 28, 2014
The triumphant final volume in the epic series – a series of monumental battles, fascinating history and action-packed adventure.
The vast and deadly conflict between Alexander the Great's former generals as they battle for control of his empire has reached a tense stalemate. No one seems able to strike the decisive blow.
But with everything in the balance, a secret emerges: hidden in the remote mountains is a young man who could change everything: Herakles, the son of Alexander.
Whoever aspires to Alexander's mantle must now control his one legitimate heir – or destroy him – and a war being played across the known world is set for its final, bloody conclusion. As the rival armies converge on the village of Ipsus, twin monarchs Satyrus and Melitta know that they too must gamble their own lives and the survival of their Black Sea kingdom on the outcome…
---
You Might Also Like
---