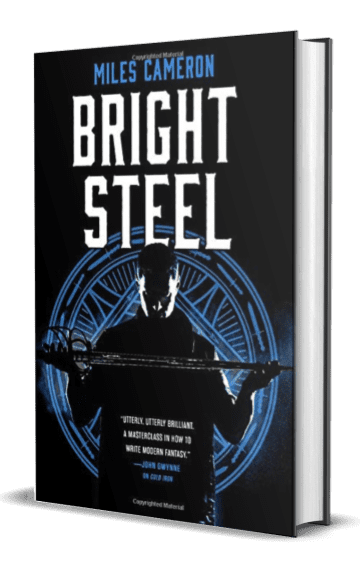 $9.99
Buy Now!
Read A Sample
Add To Your GoodReads
See The Full Series
Publisher:

Gollancz

Narrator:

Mark Meadows

Available in:

eBook, Hardcopy, Audiobook

Published:

December 10, 2019
Every war comes down to the flash of bright steel, even when the air is full of magic . . .
Aranthur and his friends have come together across different continents and realms with one purpose: to strike back against the forces which have torn a hole in the heavens and threaten to rip the world beneath them apart as well.
With time running short, and treason at home, there are battles to be fought on the field, in the magical arena, and in the ever-deadly realm of politics, and they must succeed on every front or everything will fall. Victory will require enemies to trust one another, old foes to fight together, spies to reveal the truth and steadfast allies to betray long-corrupt rulers.
Is Aranthur, a twenty-year-old student, really the master strategist to bring it all together? And can he and his friends overcome aeons of lies when their plans inevitably fall to pieces? Do they even know, for sure, who the enemy is . . . ?
---
What Others Are Saying
"Utterly, utterly brilliant. A masterclass in how to write modern fantasy – world building, characters, plot and pacing, all perfectly blended. Miles Cameron is at the top of his game."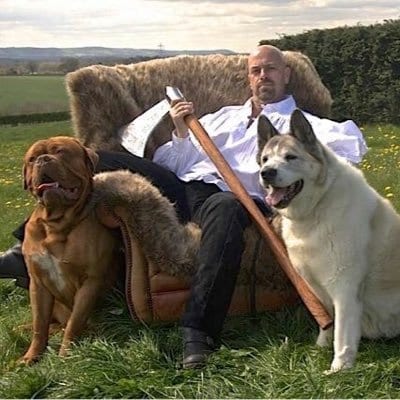 John Gwynne
Author of "The Faithful and the Fallen" series
"Cold Iron is fantastic. It shimmers like a well-honed sword blade."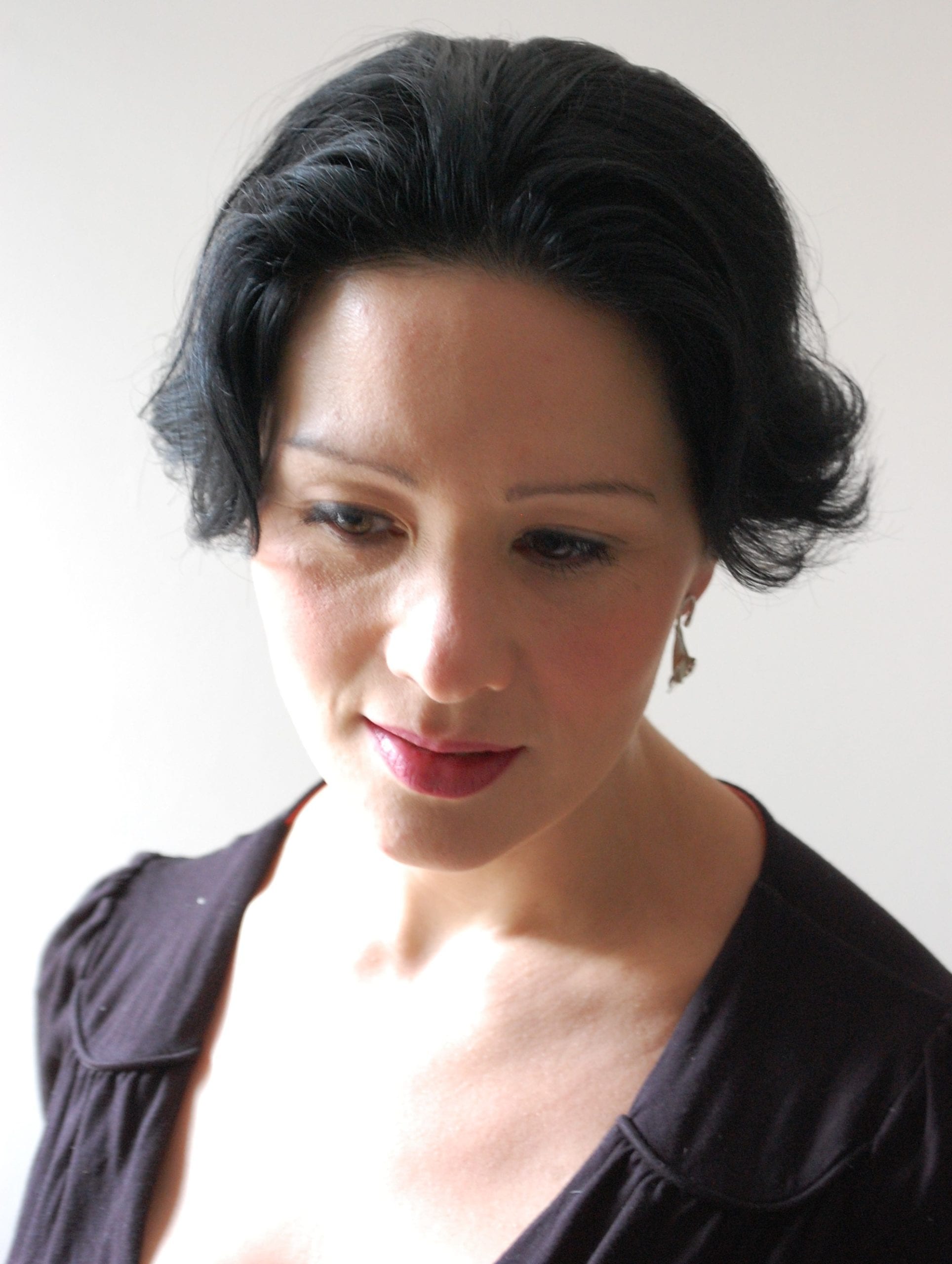 Anna Smith Spark
Author of "The Court of Broken Knives"
---
You Might Also Like
---
Buy The Book
Click on your preferred store to buy your copy of Bright Steel.
---
eBook
UK Links
---
Audiobook
UK Links
---
Hardcopy
UK Links