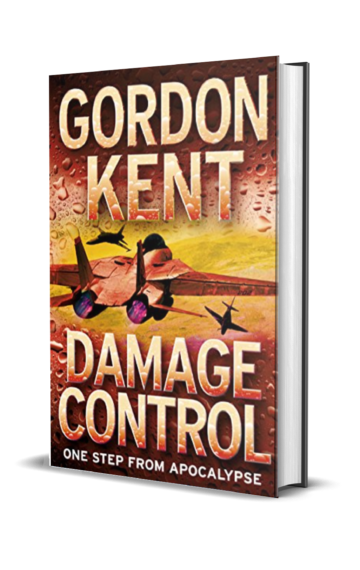 $6.99
Read A Sample
Kindle
Amazon
All Other Stores
Publisher:

HarperCollins

Available in:

eBook, Hardcopy

Published:

July 8, 2005
An exhilarating tale of modern espionage and adventure featuring US Navy intelligence officer Alan Craik.
During a fleet exercise in India, Alan Craik faces a minefield of explosive events that threaten to tear the country and a US battlegroup apart. A military base is attacked by 'fringe elements'; an Indian submarine mutinies and then shoots down a US Navy aircraft and a group of Indian scientists are killed when they are attacked with Sarin gas.
Craik, ignoring the conventional wisdom that the incidents are unrelated, believes that a fanatical group have control of certain elements of both the Indian government and its armed forces.
Then the rebels seize part of India's nuclear arsenal. Suddenly, a U.S. carrier battle group joins Pakistan, China, and Saudi Arabia on the target list.
The world is faced with the spectacle of a nuclear-capable nation in the hands of a self-destructive religious cult, and it's up to Craik and a team of specialists to re-capture the nukes and prevent massive devastation.
But with time running out and the cult leader still at large, are they already too late?