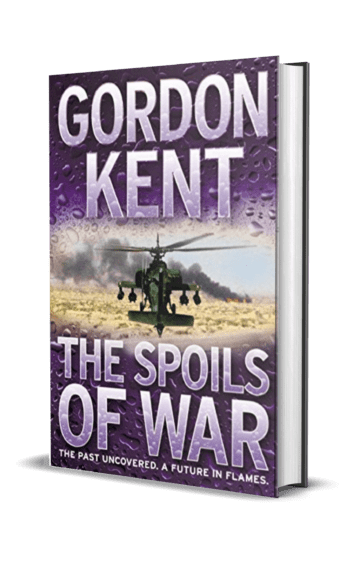 $1.99
Read A Sample
Kindle
Amazon
All Other Stores
Publisher:

HarperCollins

Available in:

eBook, Hardcopy

Published:

November 12, 2007
An exhilarating tale of modern espionage and adventure featuring US Navy intelligence officer Alan Craik.
In Tel Aviv, Commander Alan Craik, a US Navy veteran agrees to check out the death of a former Navy enlisted employee. He plans to be out the door and on to his real work in half an hour. But the task quickly turns dangerous, and what should have been a routine investigation becomes something very ugly.
Nominal American allies in Israel withhold or alter information; nominal colleagues at home set up their own operation to satisfy the political needs of Washington; a wife betrays her husband and deceit and distrust prove to be the only common denominator.
When Mike Dukas, a dogged, cynical special agent of the Naval Criminal Investigative Service joins the investigation, it leads them all from Tel Aviv to Gaza and the Greek island of Lesvos to Jerry Piat, a renegade CIA officer.
With agents of Mossad and the Palestinian Authority always close behind them, Alan Craik demands the answers to some far-reaching questions. What are the rules in modern conflict? Where is honour? And what is the cost of telling the truth?